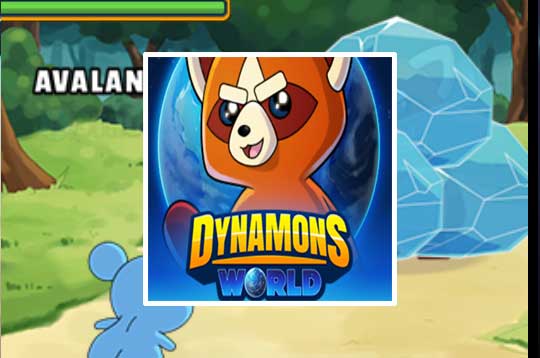 Your game is loading...
HOW TO PLAY
RELATED GAMES TO DYNAMONS WORLD
Dynamons World
by Functu
Travel the world and find the Dynamons! You have to train them to take part in incredible battles! - Play Dynamons World Free and Enjoy!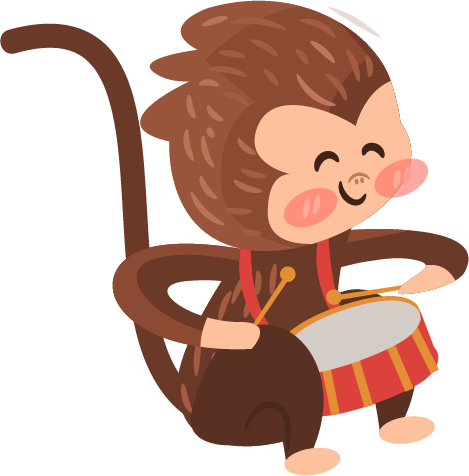 In Dynamons World fight epic battles leading the Dynamons monsters to skillfully fight your opponents. Be a great trainer and use the best powers like bubble blasting, water attacks and tailton's powerful avalanche to destroy all enemies in a thrilling combat.
Be the best trainer in Dynamons World by exploring many different locations and capturing various wild monsters, win every fight to gain experience and special skills for your Dynamons. Fight Torchip, Snorky, Kikflick and many other challenging characters!

This game is inspired by the classic Pokémon, so use your combat strategies to choose the Dynamons according to the elements of your opponents, win several exciting matches and show that you are the best!

Controls
Play with the left mouse button
Creator
Dynamons World was created by Functu.