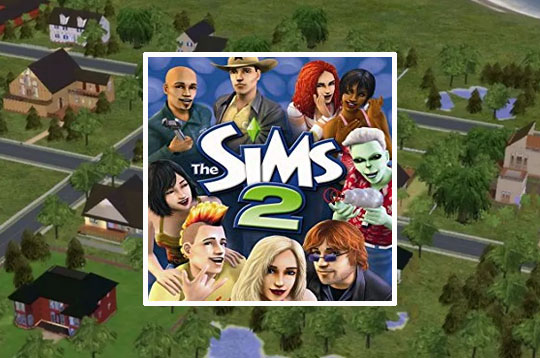 Your game is loading...
HOW TO PLAY
RELATED GAMES TO THE SIMS 2
The Sims 2
Do you like The Sims Games? Then have fun playing The Sims 2. Control the character of your choice and develop your skills, explore homes, have a family and more! [Keyboard] Mushrooms: move Z: start action X: confirm 2: open menu Enter: confirm / enter the tracks menu - Play The Sims 2 Free and Enjoy!