NEW FREE ONLINE GAMES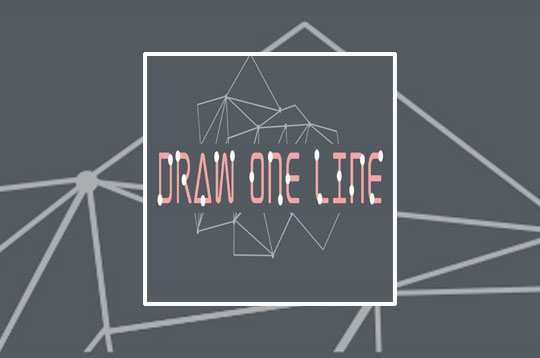 MORE NEWS
Online Games on Culga
Welcome to the best gaming portal on the internet.
Navigation options
Let's talk about some details to improve your browsing experience. At the top of our site there are two important items, the main categories and our search bar.
Choosing games by category
To browse thousands of categories, simply select the main category from the option at the top of the site. On the main category page you will have many other secondary categories. This will make it easier to find a game.
As an example, select the skill games category. At the bottom of the page you will see other options such as jumping games, parking games, object searching games and others.
How to search games?
The search option is quite simple to use. You can enter the game or type of game you want to search for, for example: dinosaur games or just dinosaur, car games or just racing. As our search is super smart, she will understand what you are looking for.
Game blog, multi-language and intuitive homepage
In addition, our website is available in several languages. If you want to change, just choose the flag of the country that you want, in addition to changing the language, it will bring the most popular games in that region. This is very interesting, right!
We still have our blog that has great tips from our games, as well as incredible lists separated by theme. It goes from minecraft style game to the best girls games.
Our homepage displays the most played games as well as the newcomers. If you want to check the complete list just click on the name of the block, for example: most played or new free online games.
Now if you have any questions, in the footer you will find plenty of information about the site and if you need to use our contact form that will be a pleasure to help you!
Popular Online Games
As new games are released every day, the site makes a ranking with users' favorites visit our page popular games and discover what our players like most. You can preview this list in a friv, so more games will be added to each page.
Game Tips
New to the site and don't know where to start? Well, then I will introduce you to the categories that our users most access.
Over 3000 Free Games
Today the site has more than 3000 free games and that number keeps growing, as new games are added every day. So whenever you visit the site an amazing new game will be here waiting for you.
You will also find games from the big portals, such as poki.
Online Mobile Games
Our games are designed for all devices, so you can play on your phone or tablet and you don't have to have fun alone. In our category of io games you will find the best multiplayer games on the internet and you can play online with your friends. Invite everyone to the fun.
Now enjoy the site and good Online Games everyone!