Territorial.io
by David Tschacher
Did you like the game? Click Like, so we'll add more games like this!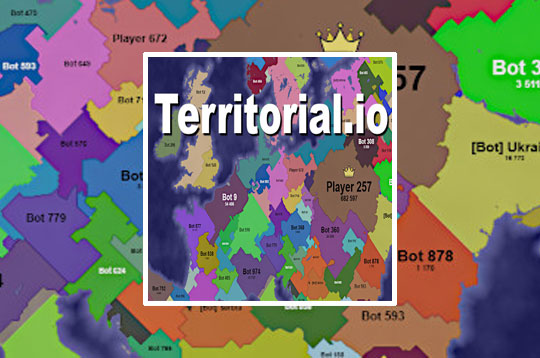 Territorial.io is an exciting multiplayer game of conquering territory! Your objective is at the end of each round to conquer all of your opponent's maps.
You will compete with over 500 players in real time from all over the world! Get ready to forge alliances to gain the upper hand in the game and become the most powerful of them all.

There are several maps available in the game. At the moment, Europe is the most popular country of all. In addition, several maps are automatically generated in Territorial.io.

How to play Territorial.io
The gameplay is very simple! Find the right balance between conquering territory and increasing your economy.
While multiplayer games are sometimes based on luck, one-on-one games rely more on strategic skills.

One-on-one games are a good way to compete with other players and stand out.