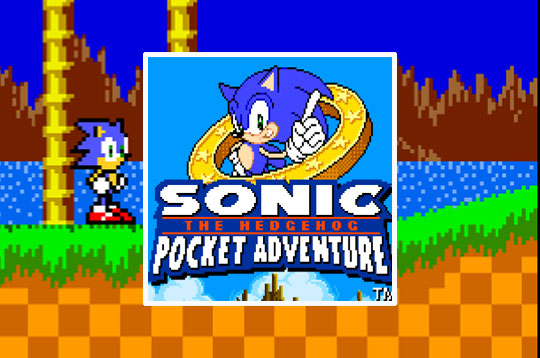 Your game is loading...
HOW TO PLAY
Sonic Pocket Adventure
In Sonic Pocket Adventure enter a great adventure with a Sonic Friv Game online! Your goal is to reach the end of the internship in the shortest possible time. Run, jump and collect all the rings to gain extra lives. Collect the total of 50 rings to reach the end of the stage and grab the 7 emeralds of chaos. Defeat the enemy Dr. Eggman! [Keyboard] Mushrooms: running X: start game and jump - Play Sonic Pocket Adventure Free and Enjoy!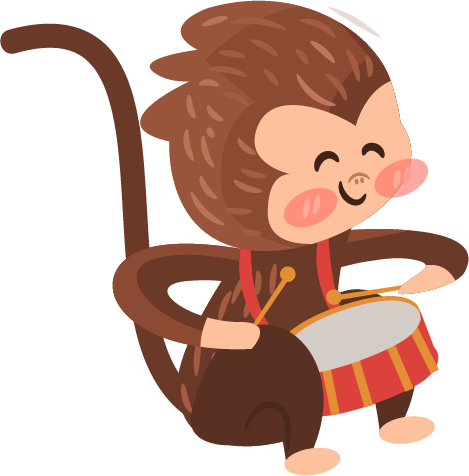 RELATED GAMES TO SONIC POCKET ADVENTURE