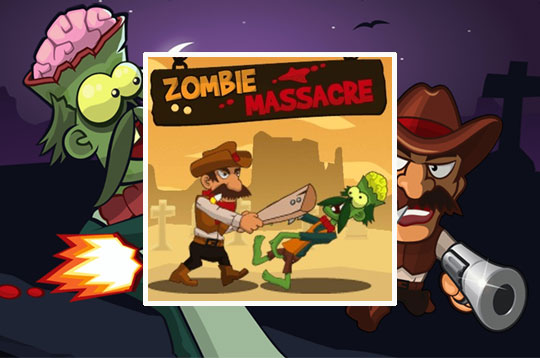 Your game is loading...
HOW TO PLAY
RELATED GAMES TO ZOMBIE MASSACRE
Zombie Massacre
In Zombie Massacre fight this zombie apocalypse you just started, you need to protect all the innocents while you travel to find safer places. Grab your weapons and fight all zombies in this action packed game! Collect coins and upgrade your weapons to survive. - Play Zombie Massacre Free and Enjoy!