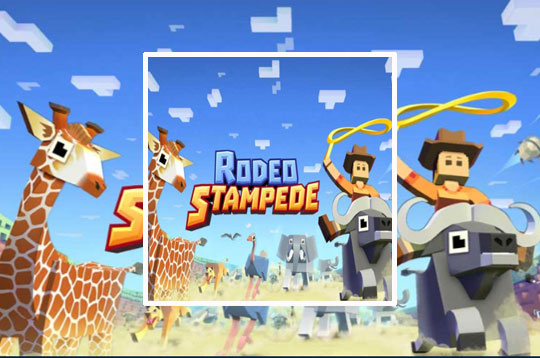 Your game is loading...
HOW TO PLAY
RELATED GAMES TO RODEO STAMPEDE
Rodeo Stampede
Have fun in Rodeo Stampede Online taming various wild beasts! Your goal is to lace all animals like elephants, ostriches, buffaloes and more. Be very careful not to fall so hold yourself well! To further enhance your animals to your zoo and make lots of money! - Play Rodeo Stampede Free and Enjoy!