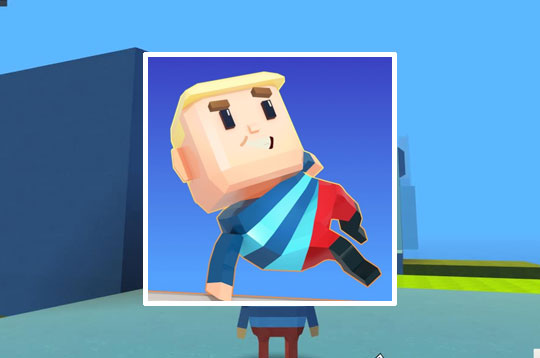 Your game is loading...
HOW TO PLAY
RELATED GAMES TO KOGAMA WIPEOUT
Kogama Wipeout
In Kogama Wipeout have fun playing a Minecraft style game! Run on fantastic graphics and beautiful environments avoiding all the obstacles that appear before you. Collect coins to buy gadgets that will help you get further into the game. Good luck! - Play Kogama Wipeout Free and Enjoy!