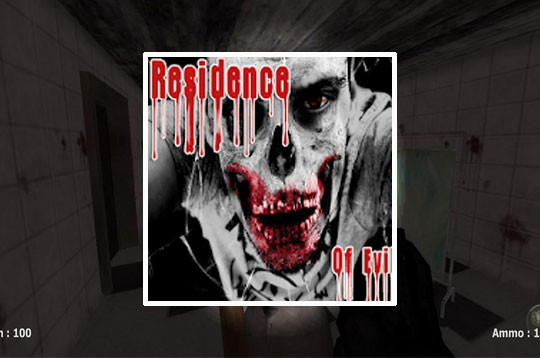 Your game is loading...
HOW TO PLAY
RELATED GAMES TO RESIDENCE OF EVIL
Residence Of Evil
Several strange happenings are happening in a mansion in the hills. At Residence Of Evil try to unravel the terrifying mysteries that inhabit this mansion. Kill all the enemies that appear in front of you and try to survive in this exciting game of terror! - Play Residence Of Evil Free and Enjoy!