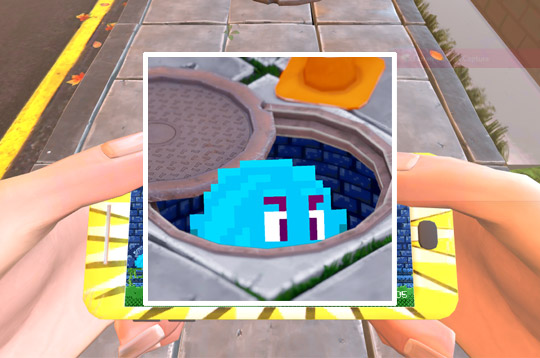 HOW TO PLAY
Game Double Dodgers
Double Dodgers is one of the most differentiated games of all time! Your challenge is to walk around the city playing a game on your cell phone without losing the game. At the same time, you need to pay attention to all obstacles on the street.
As you progress through the game, new skins can be unlocked for your phone! Anyway, use your concentration skills in Double Dodgers so you can have fun in both the virtual and real world. Good luck!

How to play Double Dodgers
Use the arrows to dodge obstacles on the street
Space to jump in the mobile game
Who created Double Dodgers
Double Dodgers was created by Pelican Party, the creator of Ducklings.io.