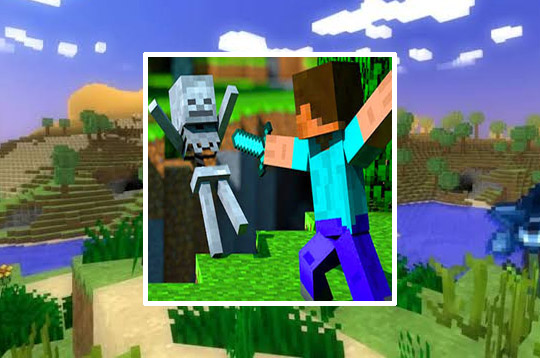 HOW TO PLAY
Block World is a very fun building game inspired by the famous Minecraft. Build your own village in an open world using a pick to collect various block-shaped materials and food.
You can play in free mode and survival mode, spend hours creating and building a variety of Minecraft-style masterpieces! Hunt animals, fruits and objects to evolve in the game and be very careful that your character does not run out of energy to fight enemies.

As night falls make sure you dig a hiding place and use a torch or flashlight to light your way. Nights can be very dangerous in Block World, full of enemies! Have fun playing with your friends online and show who is the best online builder!

Controls
WASD or Arrows: Move
Left mouse button: remove block
Right click: put block
Space: skip
1 to 9: Select a block
T: use the torch
F: use the flashlight
Creator
Block World was created by Playjolt.