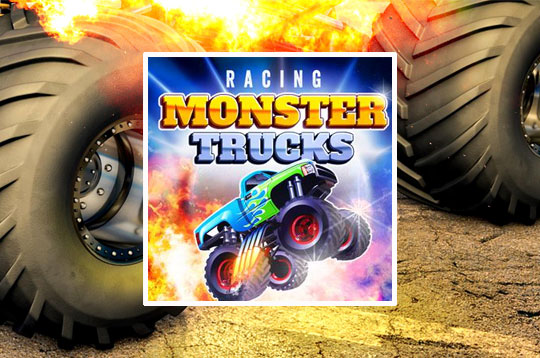 Your game is loading...
HOW TO PLAY
RELATED GAMES TO RACING MONSTER TRUCKS
Racing Monster Trucks
Racing Monster Trucks is a racing gear game. Step deep into the accelerator and keep an eye on the dashboard to engage the second, third, fourth and even fifth at the exact moment for the mighty to gain more and more speed. Use the accumulated money to buy upgrades. - Play Racing Monster Trucks Free and Enjoy!