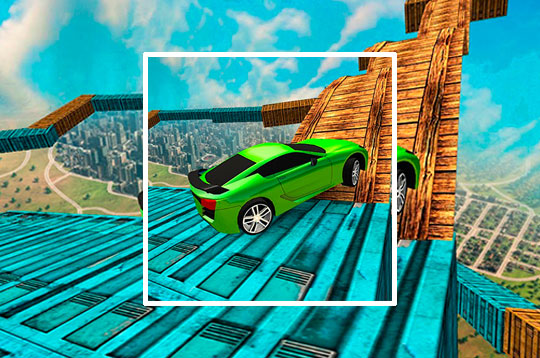 Your game is loading...
HOW TO PLAY
RELATED GAMES TO REAL IMPOSSIBLE TRACKS RACE
Real Impossible Tracks Race
In this 3D Cars Game run at high speed on slopes with sharp curves on the asphalt trail. Overcome all obstacles by doing stunts with your car. Improve your skills and make your vehicle more powerful. Unlock multiple sports cars. - Play Real Impossible Tracks Race Free and Enjoy!