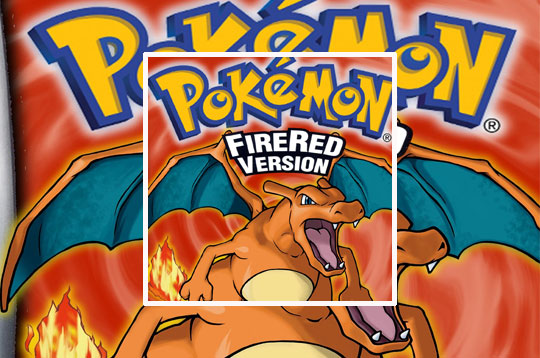 Your game is loading...
HOW TO PLAY
RELATED GAMES TO POKÉMON FIRERED
Pokémon Firered
In Pokémon Firered play a classic Game Boy Advance game in the world of Pokémon. Your goal is to be a great Pokémon trainer! Take on several strong Pokémon and capture them. Game mode: [Keyboard] Mushrooms: controlling character Z: Confirm X: Cancel Enter: start Spacebar: select - Play Pokémon Firered Free and Enjoy!