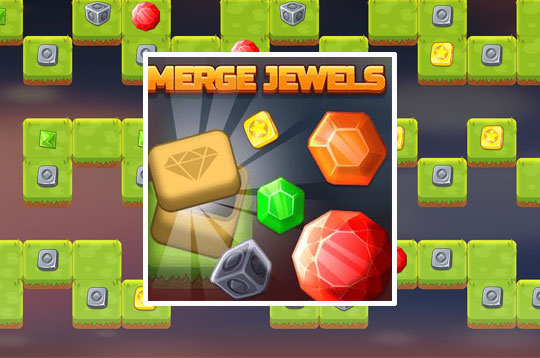 Your game is loading...
HOW TO PLAY
RELATED GAMES TO MERGE JEWELS
Merge Jewels
In Merge Jewels become a true collector of jewelry! It is an addictive game of mixing stones and turning them into shiny stones. Make lots of money in return! To get you must repeatedly touch the stones and so expect to get a jewelry box when the box opens start to melt! - Play Merge Jewels Free and Enjoy!