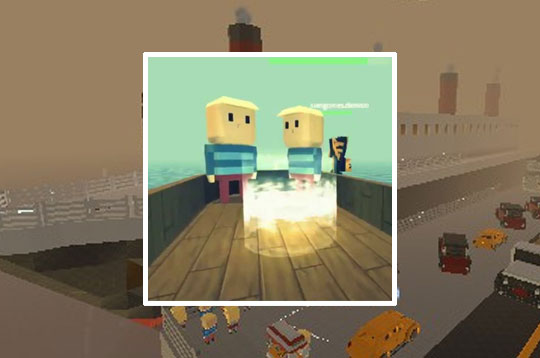 Your game is loading...
HOW TO PLAY
RELATED GAMES TO ESCAPE DO TITANIC KOGAMA
Escape do Titanic Kogama
In this Multiplayer Kogama Game you can explore the famous Titanic! Explore the giant ship and defeat all missions to escape in the wreck. Cross the ship sidestepping all dangers and take your flag. Do not get too underwater, you may die! - Play Escape do Titanic Kogama Free and Enjoy!