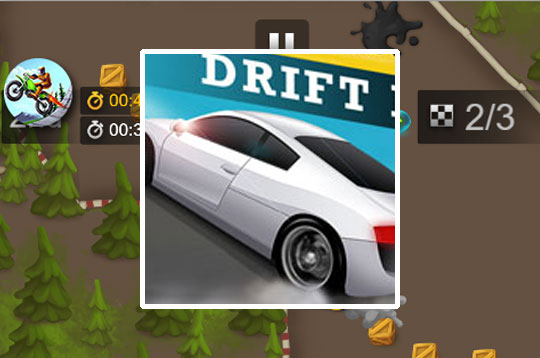 Your game is loading...
HOW TO PLAY
RELATED GAMES TO DRIFT RACE
Drift Race
by Softgames
With Drift Race you can be the best driver of all time! Just get to the finish line first. In this challenge the path will be full of obstacles, wooden boxes and oil puddles to make difficult the challenge. Take care and have fun! - Play Drift Race Free and Enjoy!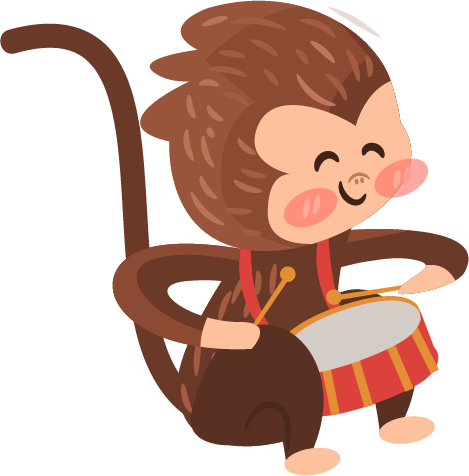 Play Drift Race and win multiple online racing games with state-of-the-art cars. The game has 3 different leagues: Bronze, Silver and Gold. Start with the Bronze league and get first in the races to reach the Gold league.
To become the champion use the arrow keys to dodge all obstacles along the way like puddles of oil and crates, which will be scattered around the track to hinder you.

In Drift Race collect all bonuses on the race track to increase the speed of your car. In addition, with the jewelry earned you can take your vehicle to the garage and improve it or buy other more advanced cars.

Controls
Use the arrow keys to drive the vehicle.
Creator
Drift Race was created by Softgames.