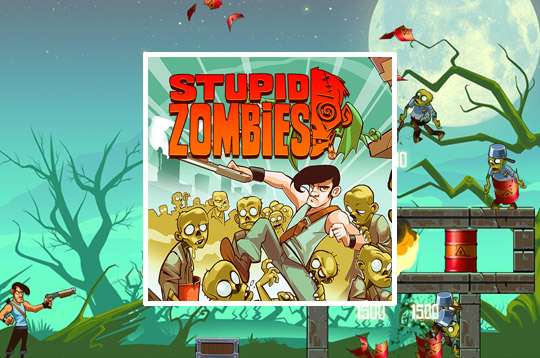 HOW TO PLAY
In Stupid Zombies have fun with a zombie apocalypse game by eliminating various enemies with a shotgun. The future of humanity is in your hands! You are the one waiting to eliminate all these bloodthirsty.
Use your shooting skills to hit the bullets at the best angles possible. The bullets will ricochet from wall to wall until they kill all the dangerous zombies! There are 4 exciting stages and over 360 challenging levels in Stupid Zombies!

Use bullets with caution as there is a limited amount of bullets for you to use. Get creative using all bullets, grenades, buckets and laser shooting to kill all zombies as efficiently as possible and survive all levels of the game. Good luck!

Controls
Play with the left mouse button
Creator
Stupid Zombies was created by Market JS.