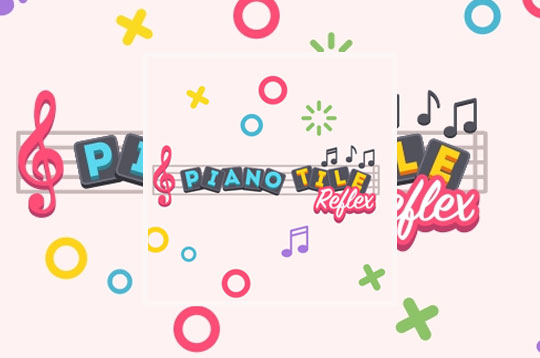 Your game is loading...
HOW TO PLAY
RELATED GAMES TO PIANO TILE REFLEX
Piano Tile Reflex
Do you like Piano Games? Then have fun with the Title Reflex Piano Game. In this Game you must touch all the black tiles and not touch the white tiles. The more you evolve in the game the faster the keys will appear for you to play. Do you accept this challenge? Have a good time! - Play Piano Tile Reflex Free and Enjoy!