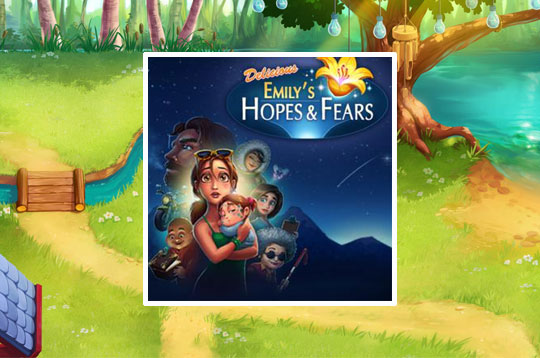 Your game is loading...
HOW TO PLAY
Emily's Hopes And Fears
In Emily's Hopes and Fears go on a journey to save the life of your daughter! You and your family go out for a beautiful picnic and suddenly your daughter Paige gets sick with a mysterious illness. Run for the cure to save your life! - Play Emily's Hopes And Fears Free and Enjoy!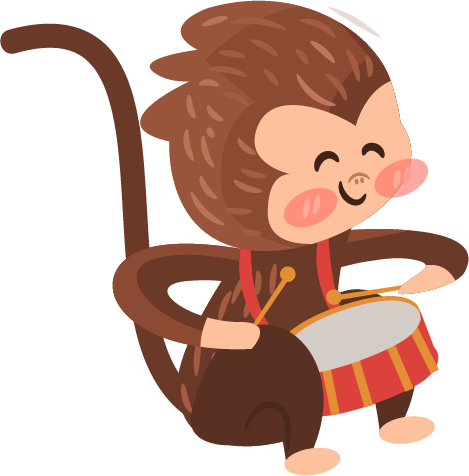 RELATED GAMES TO EMILY'S HOPES AND FEARS