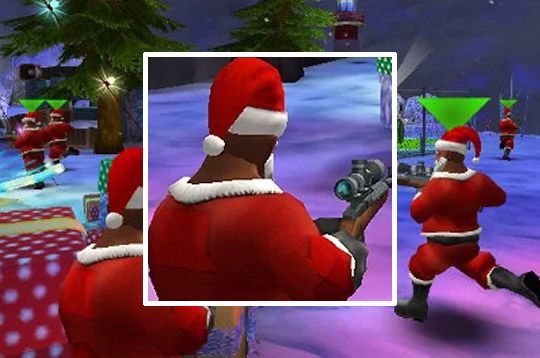 Your game is loading...
HOW TO PLAY
RELATED GAMES TO WINTER CLASH 3D
Winter Clash 3D
by Freeway Interactive
In Winter Clash 3D enjoy a Christmas-themed third-person shooter battle of the Clash 3D series! Fight the evil elves. - Play Winter Clash 3D Free and Enjoy!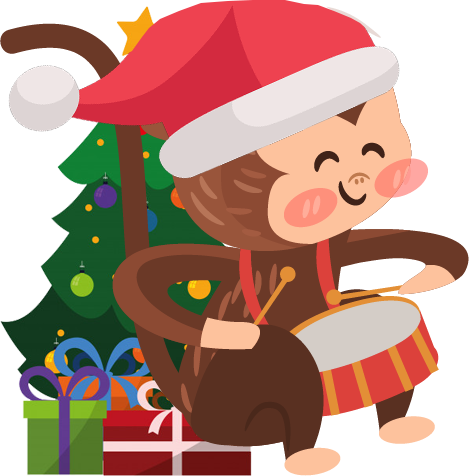 Winter Clash 3D is an exciting third-person shooter game from the now-Christmas-themed Clash 3D series! Choose your Santa character and fight all the enemy elves who are ready to attack you!
Defend your Christmas against dangerous and evil elves that are loose everywhere. Use your shooting skills to set off as many opponents as you can. Capture the snowman to earn more points and win the match online.

In Winter Clash 3D you will be able to play against players from all over the world online! Use your Christmas spirit to enjoy various game skins and maps. With points earned, unlock new weapons, add life and make improvements. Race against time to become the winner! Good luck!

Controls
WASD or Arrow Keys: Move
C: squat

Spacebar: Skip

Guide: Score Table

Right mouse button: aim

Left mouse button: shoot

Creator
Winter Clash 3D was created by Freeway Interactive.