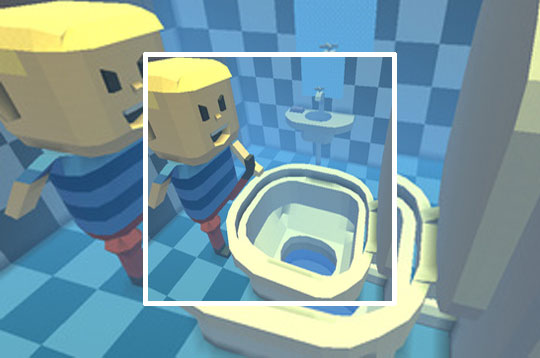 HOW TO PLAY
Game Kogama: Fuja Pela Privada
Kogama Games
Kogama games are known for having lots of fun and real-time competitions. These competitions include games of Parkour, arcade, shooting, racing, RPG and many other styles. Have fun with multiple players in time in the world of Kogama!
Kogama: Escape the Toilet
In this version of the game your challenge is to hold on to your jetpack and fly to a toilet! Explore the sewer pipe to escape all enemies. Take care of any challenges you encounter. Do everything to conquer the long-awaited Kogama flag.
Controls
WASD: move
Spacebar: jump and fly (with jetpack)
E: interact
Creator
Kogama games were founded by Michal Bendtsen, Caspar Strandbygaard, Christian Rask, Jakob Sillese.