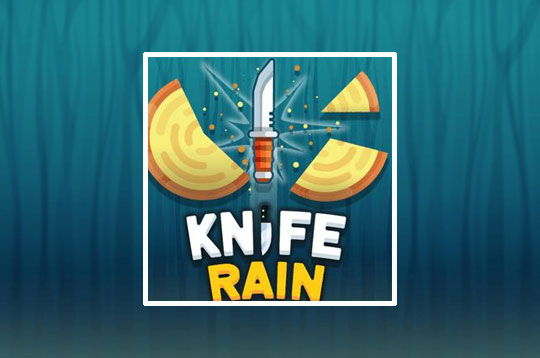 Your game is loading...
HOW TO PLAY
RELATED GAMES TO KNIFE RAIN
Knife Rain
In Knife Rain be skillful in this addictive game by correctly targeting them to break them. Unlock new knives and tools that will help you overcome all the stages of the game! Wait for the perfect moment to throw the knives or objects that are on the target. Have fun! - Play Knife Rain Free and Enjoy!