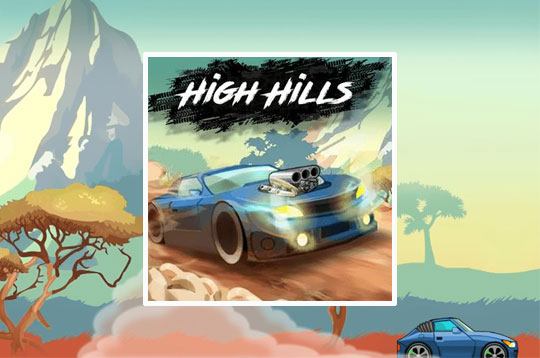 HOW TO PLAY
High Hills
by IriySoft
High Hills is an exciting game of cars! Test your skills at the wheel and dominate the entire lane, it is full of dangerous hills and obstacles! Make several maneuvers, collect bonuses and coins to upgrade your vehicle in the store. Have a good time! - Play High Hills Free and Enjoy!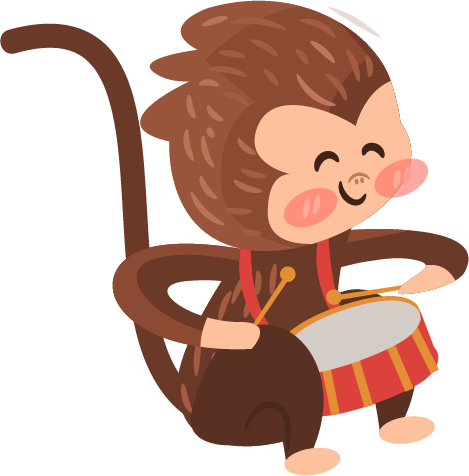 Game High Hills
High Hills is an amazing car stunt game! Get ready to run at high speed through extremely high and dangerous hills and mountains.
Be very careful with all the obstacles you encounter along the way, so maneuver the steering wheel with skill before your vehicle falls over the precipice.

The more stunts you perform in the High Hills the more coins you will win! With these coins, you can improve your vehicle's performance by completing missions easily and obtaining higher scores.

How to play High Hills
Use the left mouse button or space bar to tilt your vehicle
Creator
High Hills was created by IriySoft.