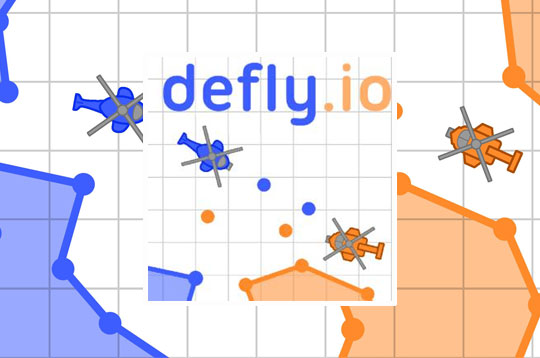 Your game is loading...
HOW TO PLAY
RELATED GAMES TO DEFLY.IO
Defly.io
Fly with your little helicopter in this action packed multiplayer IO game and try to conquer as much territory as possible. Put markers on the map and fill in areas to level up. Shoot the enemies and try not to get hit or hit enemy territory, otherwise the game is over. Upgrade your aircraft and buildings and defeat everyone to win the game! - Play Defly.io Free and Enjoy!