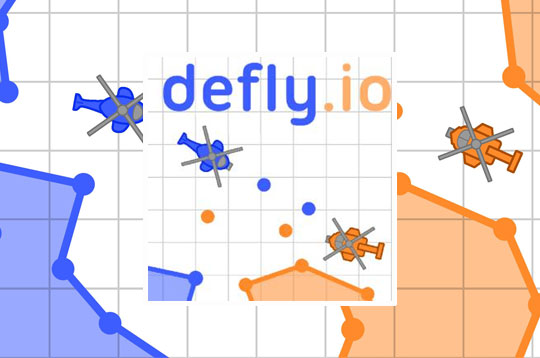 HOW TO PLAY
Defly.io
by Exodragon Games
Fly with your little helicopter in this action packed multiplayer IO game and try to conquer as much territory as possible. Put markers on the map and fill in areas to level up. Shoot the enemies and try not to get hit or hit enemy territory, otherwise the game is over. Upgrade your aircraft and buildings and defeat everyone to win the game! - Play Defly.io Free and Enjoy!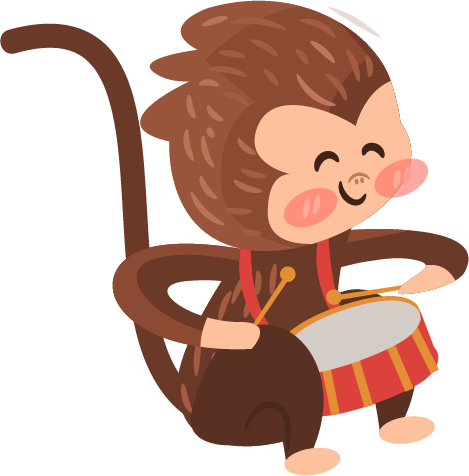 Game Defly.io
Play Defly.io and build your own towers and walls to protect your empire from all enemies! Conquer the entire map by destroying all your opponents with helicopters. To play is very simple, fly across the playing field and create your territory to end all players in real time.
There are 3 game modes in Defly.io: PVP, Defuse and Times. With PVP mode you should cover as much of the map as possible, in Defuse mode your challenge is to protect your own bomb point before an enemy hits you. Finally, the Times game mode your challenge is to cover as much space as possible on the map, but now with 8 teams (blue, pink, red, orange, yellow, green, dark green, sky blue).

Defly.io has 32 incredible levels, you will be able to level up as you acquire XP in the game. So, destroy all enemy towers! So that you can increase your player's speed, weapon, reload, or even build distance.

From level 20 onwards, you can have superpowers such as double fire, speed boost, shield, clone, teleport and flashbang.

How to play Defly.io?
WASD or arrow keys to move;
Space bar to build a line, close the line to mark your territory;
Left click to shoot (hold the mouse to shoot continuously);
E or Shift to use superpower.
Who developed Defly.io?
Defly.io was developed by the company Exodragon Games.