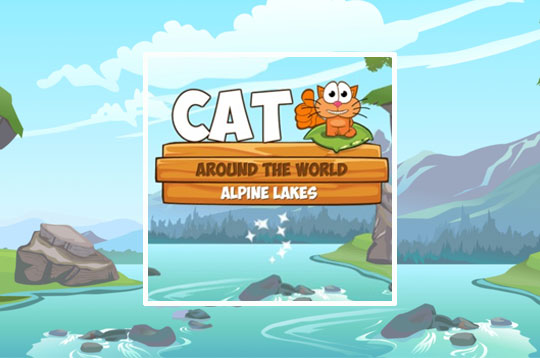 Your game is loading...
HOW TO PLAY
RELATED GAMES TO CAT AROUND THE WORLD
Cat Around The World
Car Around The World is always on the move! Join in this adventure with a super cute cat who travels to the alpine lakes region to experience the best salami in the world. To fulfill the desire of your dear friend interact with different objects and wait for the right moment for the ball of hair to fall directly on the cat. - Play Cat Around The World Free and Enjoy!