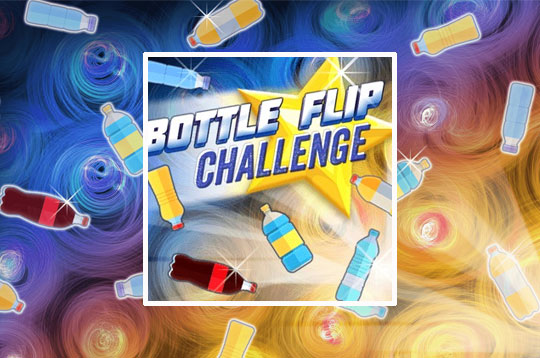 HOW TO PLAY
Bottle Flip Challenge
by Pupgam Studios
Join the hype and try to become the next sensation to shake the bottle! This addictive skill game will put your patience to the final test! Just flip the bottles over the obstacles to score. Earn points, gain additional lives and raise your bottle. - Play Bottle Flip Challenge Free and Enjoy!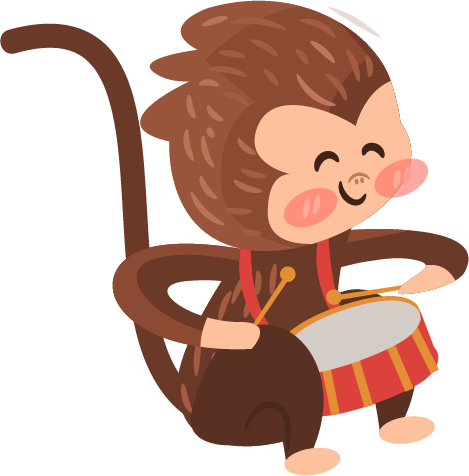 Game Bottle Flip Challenge
Bottle Flip Challenge is a fun bottle challenge game. Your goal is to make all objects fall into place without fail. With each challenge the game becomes even more challenging.
With three consecutive wins you get a new Bottle Flip Challenge pitcher! Use your concentration skills to become the great bottle master!

Controls
Play with the left mouse button
Creator
Bottle Flip Challenge was created by Pupgam Studios.