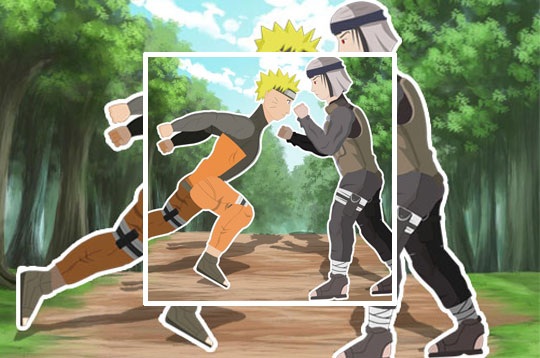 HOW TO PLAY
Game Ultimate Ninja Naruto Runner
The time has come for you to have fun with an amazing Naruto game online in Ultimate Ninja Naruto Runner! Fight various enemy ninjas, running, jumping and knocking out everyone you meet!
In an incredible game of endless running, use rasengans and kunais to survive and inflict a lot of damage on your opponents. Collect all the coins you find along the way to improve Naruto's skills in the store.

How to play Ultimate Ninja Naruto Runner
Spacebar: Attack
Up Arrow: jump
S: attack with Rasengan (when available
D: play kunai
Creator
Ultimate Ninja Naruto Runner was created by 6woo.