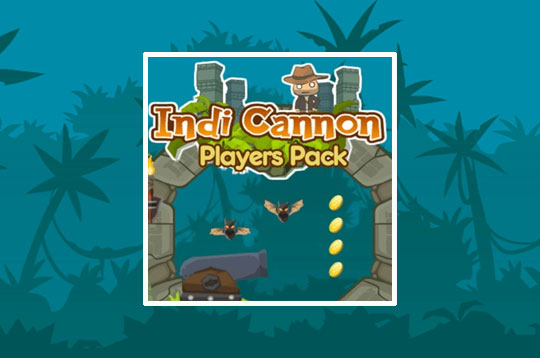 Your game is loading...
HOW TO PLAY
RELATED GAMES TO INDI CANNON - PLAYERS PACK
Indi Cannon - Players Pack
Indi Cannon Players Pack is a super fun adventure game! Explore the mysterious island and shoot several Ragdoll clones from its mighty cannon. Collect all the gold coins you find on the way. Watch out for the traps that will come up on the way! Use portals and help bats collect old idols. - Play Indi Cannon - Players Pack Free and Enjoy!