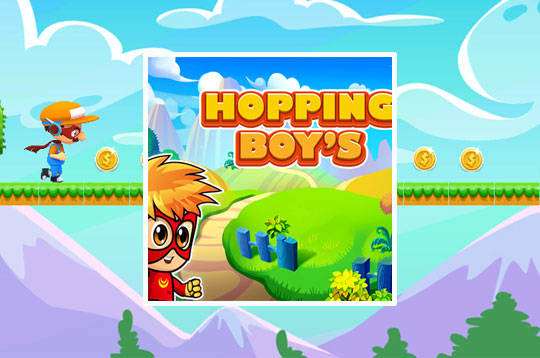 Your game is loading...
HOW TO PLAY
RELATED GAMES TO EG HOPPING BOY
Eg Hopping Boy
Eg Hopping Boy is a very fun adventure game. In this platform game you will venture into a jungle! In the game you will have to control the kid running and jumping across the platform and watch out for all the enemies that appear ahead. Collect coins and avoid all obstacles on the road. Good luck! - Play Eg Hopping Boy Free and Enjoy!