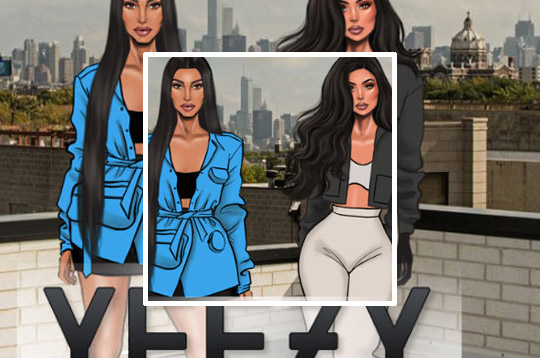 HOW TO PLAY
Game Yeezy Sisters Fashion
At Yeezy Sisters Fashion the world's most famous celebrities are celebrating the 5th anniversary of Kanye West's first Yeezy tennis launch in partnership with Adidas. In celebration will be held an exclusive show to celebrate this important achievement.
There is a huge responsibility for designers to choose the best looks from celebrities Kendall Jenner and Kylie Jenner. You have been chosen to take on this important role! In Yeezy Sisters Fashion choose the best looks so that the wonderful models can make a successful fashion show!
Open the show curtains and show off all your fashion skills! Have a good time!
Controls
Play with the left mouse button
Creator
Yeezy Sisters Fashion was created by Dressup Who.