Tic Tac Toe
Did you like the game? Click Like, so we'll add more games like this!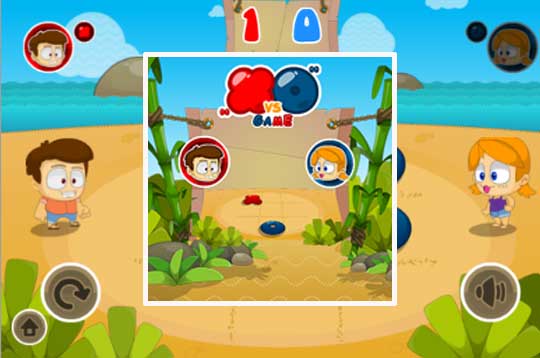 Tic Tac Toe is one of the classic Tic Tac Toe games online. Use your mental skills to create a horizontal, vertical or diagonal line with the cross or ball markers. The gameplay is very easy and super fun!
Tic Tae Toe is one of the most popular games in the online thinking category! This means no installation is required on your phone, tablet or computer. Play as many times as you like for free.

The origin of the Tic Tac Toe is unknown to this day, but there are indications that it may have emerged in Egypt due to finding a carved board on a rock 35,000 years ago. Did you know that there are 362,880 possibilities to play Tic Tac Toe and result in no winner? What about winning combinations 255,168 times?

So play Tic Tae Toe now and try to make the perfect move so that no match ends in a draw!