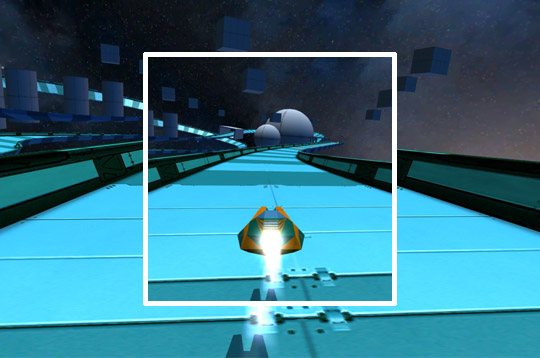 HOW TO PLAY
Game Hover Racer
Do you like futuristic games? So have fun with the game Hover Racer! Choose your state-of-the-art ship to fly at top speed across 3 exciting futuristic maps. With your ship's weapons attack all obstacles you encounter along the way to survive.
There are many challenging levels and a realistic weapon system. Earn several gold coins to unlock new futuristic ships. Defeat multiple enemies and receive many prizes! With each level of the game Hover Racer becomes even more challenging, so use all your driver skills!

Controls
WASD or arrow keys to control the aircraft.
Left shift to shoot

Esc to pause

Creator
Hover Racer was created by Games to Play.